Well, I have been promising to share pictures from our trip home to MN last month - and also of Em's Alabama birthday party. Today seems like as good of a day as any!!
MN Pictures: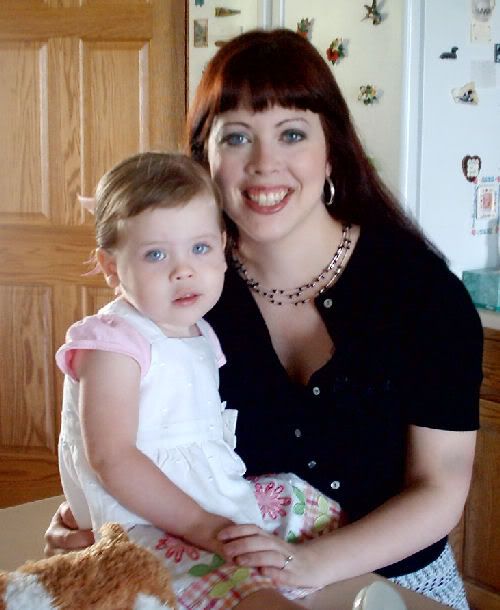 Em and Mommy on the morning of her "real" birthday - in MN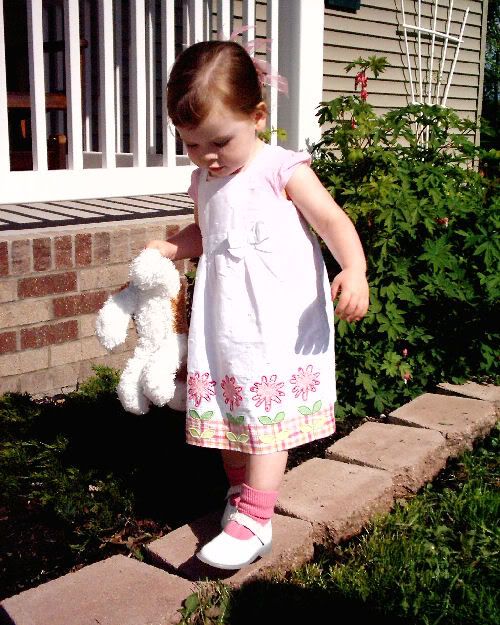 Pretty Girl
With Grandma, Grandpa, Uncle Darren, Aunt Janie and Mommy outside of church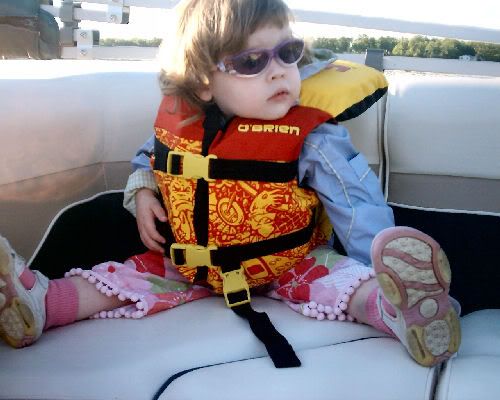 Going for a boat ride!
"Hi Al!!, We miss you!!"
-----------------------------------
Alabama Birthday Party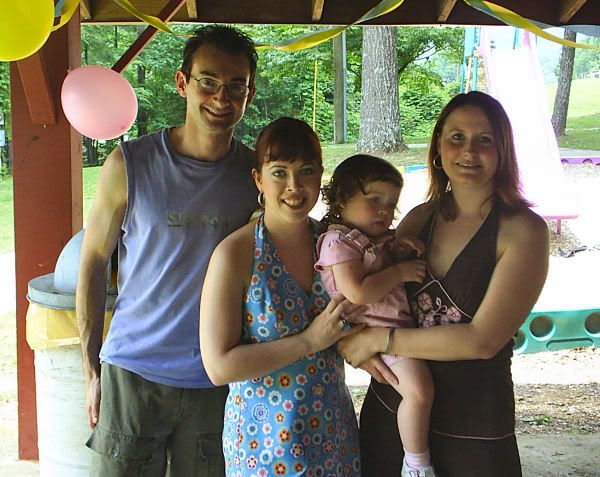 With Uncle Matt and Auntie Melissa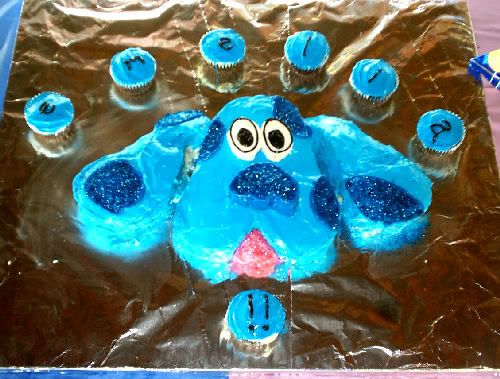 Em had a Blue's Clues (or as she says, "Boo's Coos") Birthday - I made this cake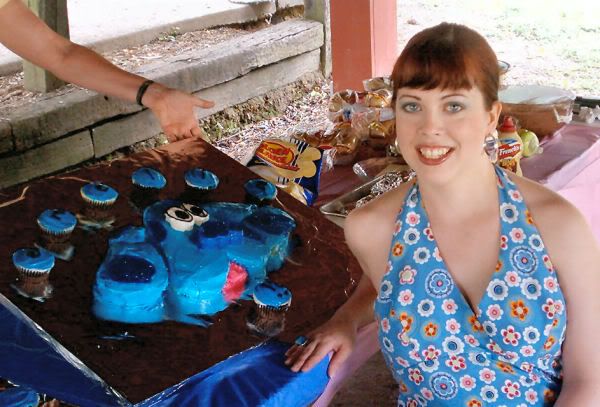 Mommy w/ the Birthday Cake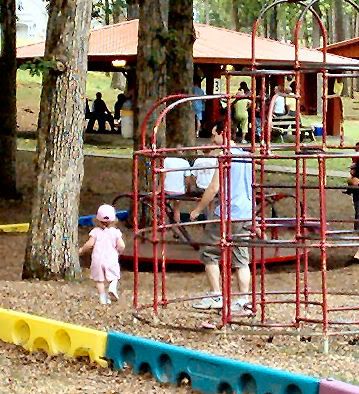 Em played A LOT at her birthday party!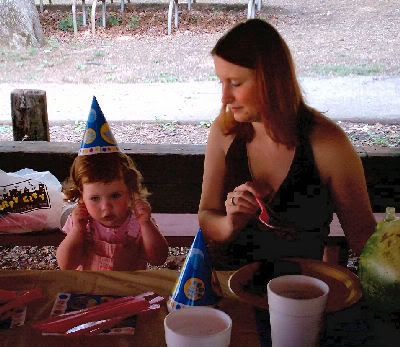 Em says, "No more birthday hats!"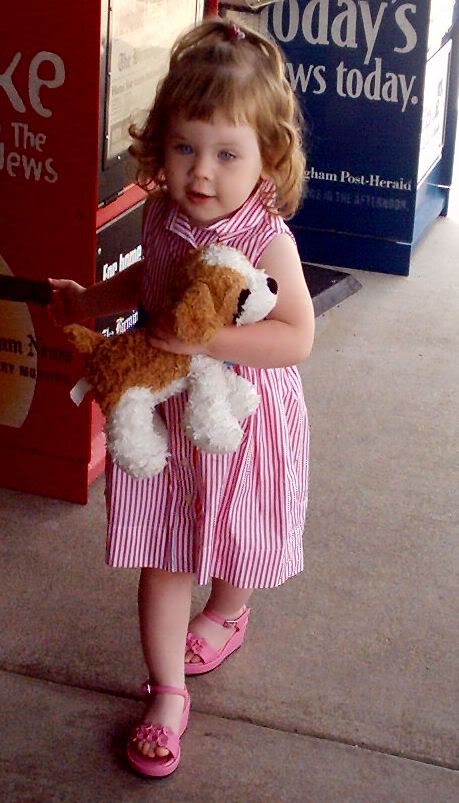 The next day - dressed up for breakfast!! Her cute shoes are from our Homefront Hugs family!