Well, life is cranking along here. I got to talk to Al yesterday and today --- which was really nice. He has been super busy lately - he is filling in for someone on a position that he doesn't normally do - so our communication has been more limited than 'normal'.
I thought that I would post some recent pictures of us:
This picture I actually found on the Net!! One of the support sites that I frequent had a request for care packages for Al's unit - and this picture was one of the ones shown. It has Al - and his really good friends - Dave, Paul and Troy -- I will have to have him tell me who the other two gentlemen are though -- I 'think' I know - but I'm not proof positive - so I don't want to make a false identification. This is an awesome find though - first, because WOW - I wasn't expecting it - and second, because Al and his friends are not at just one location - so it's a really, really neat thing that by some miracle they were all assembled in the same place and time for this pic. I'll be interested to find out if it is a really recent pic (I think it is) - or an older pic!!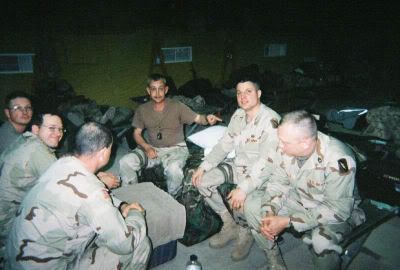 http://noanie.com/106th_Iraq.htm
And I took these pictures today to send to Al -- I took a bunch more too - but I won't bore you with all of them.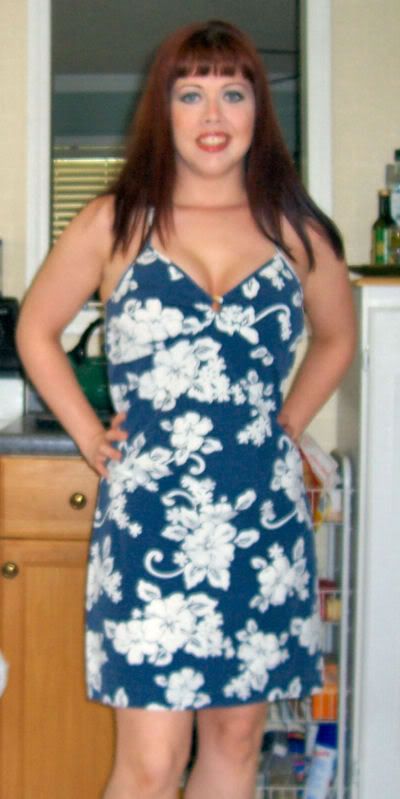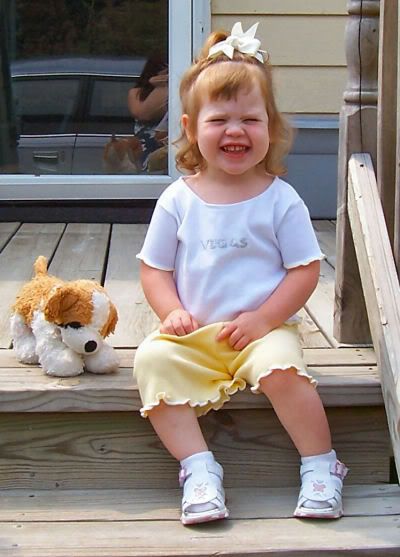 Hope all of you have a very happy and VERY blessed rest of the weekend -- I really need to go to bed!! Four more days until the end of the month - whoooo hoooo!!